AG Salons & Nouvelles de la mécanisation
CNH Industrial has acquired Specialty Enterprises LLC (Specialty), North America's largest manufacturer of premium aluminum spray booms for agricultural applications. Specialty, which operates one manufacturing facility in Wautoma, Wisconsin, has been a supplier to Case IH since 2020.
The direct ownership of spray ...
En savoir plus
Mardi 24 mai 2022
The Same Virtus has been on the market already for a while. An upgraded series is available now, first and foremost with a Stage V compliant engine. But the tractor also underwent a series of technical upgrades, among which the RVshift transmission with APS (Automatic Powershift), 120 l/min load sensing hydraulic system ...
En savoir plus
Lundi 23 mai 2022
The supervisory board of Same Deutz-Fahr (SDF), headquartered in Treviglio (Bergamo, Italy), has approved the consolidated results for the 2021 financial year.
The company closed 2021 with growth in revenue and EBITDA, both in percentage and absolute terms. More specifically, revenue amounted to 1,481 million euros...
En savoir plus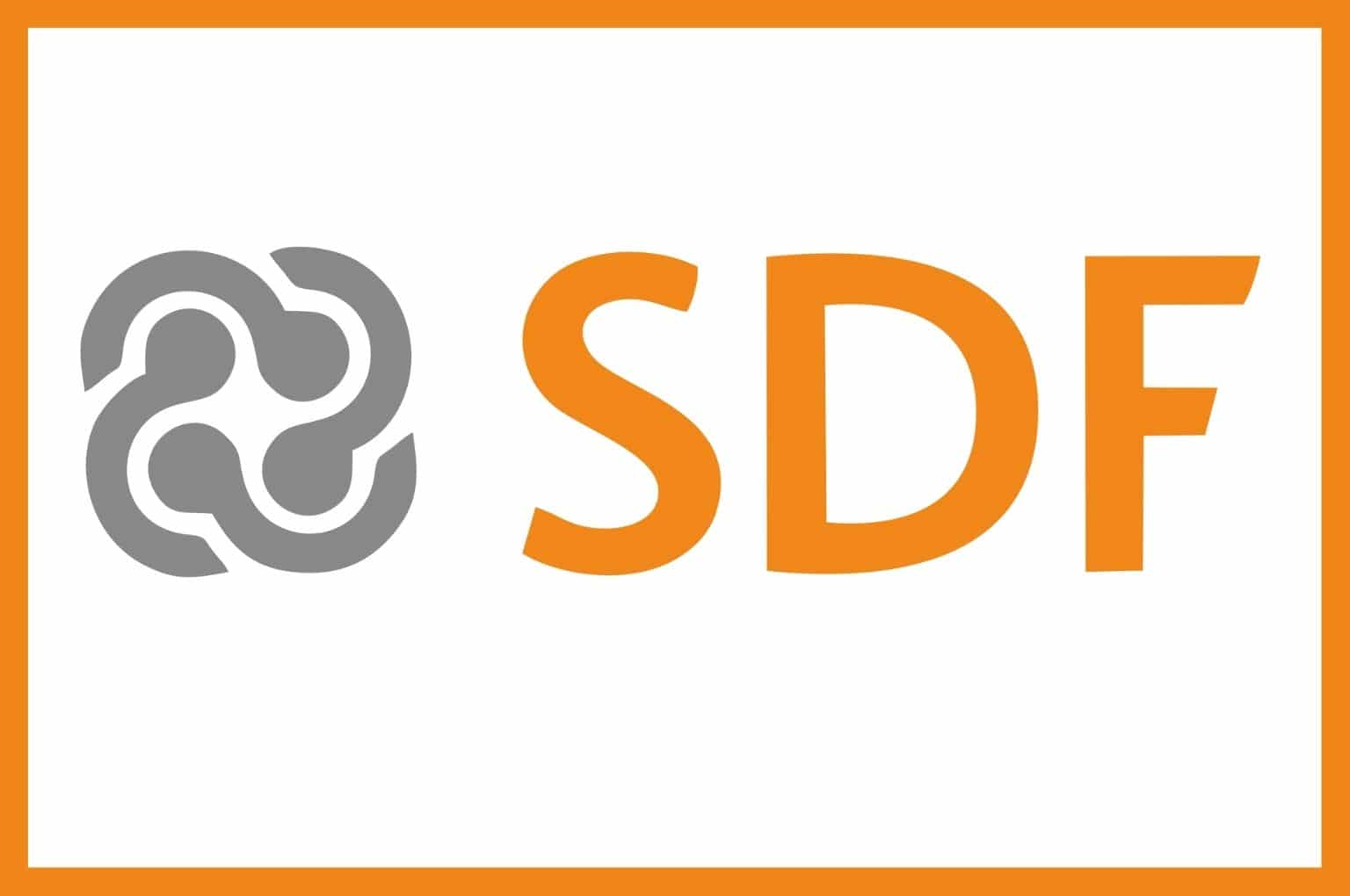 Dimanche 22 mai 2022
Horsch completes its product range in the crop care sector and presents new angled nozzle caps. Thus, the idea of band spraying is continuously developing further.
Together with Agrotop, they carried out comprehensive tests regarding the application accuracy and distribution. Moreover, they optimised and adapted th...
En savoir plus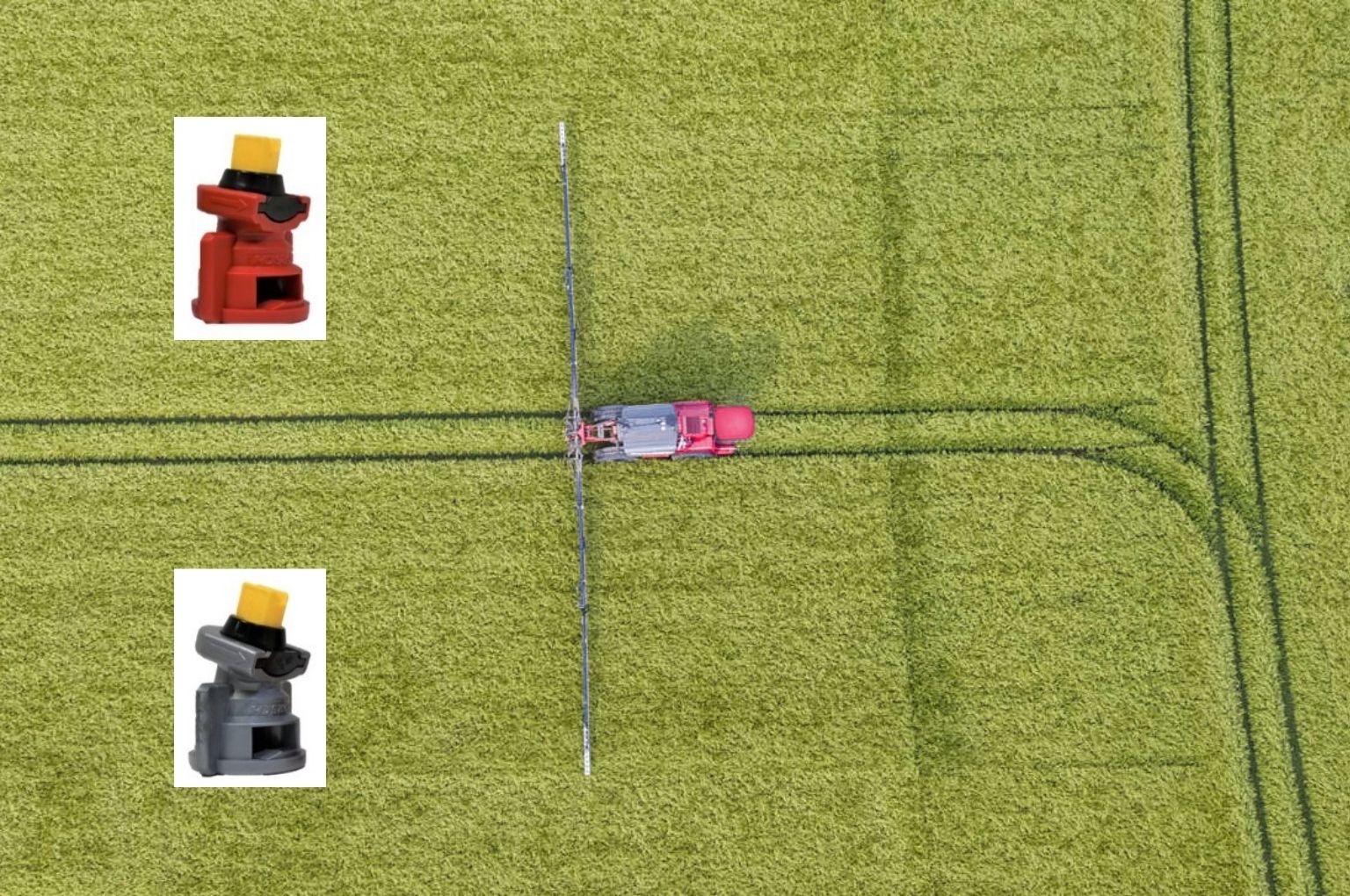 Samedi 21 mai 2022
Mahindra's Farm Equipment Sector sold 39,405 units in India during April 2022, registering a growth of 51%. Domestic sales in April 2022 were at 39,405 units, as against 26,130 units during April 2021. Total tractor sales (domestic + exports) was at 40,939 units, as against 27,523 units for the same period last year. Exp...
En savoir plus
Vendredi 20 mai 2022
The John Deere Foundation donates $1 million to World Food Program USA to combat global food insecurity and address the staggering rise of acute hunger exacerbated by the crisis in Ukraine.
Half of the grant will support the global humanitarian work of the United Nations World Food Programme (WFP), with the other h...
En savoir plus
Jeudi 19 mai 2022
The new Deutz-Fahr 5D TTV Series Stage V represents a modern open field tractor range. It is a family of versatile machines conceived to be equally at home working in the field, as they are in reduced working spaces such as orchards and wide vineyards.
These series are technologically advanced tractors equipped wit...
En savoir plus
Mercredi 18 mai 2022
In light of US economic sanctions and export controls impacting the export of GNSS systems to Russia and Belarus, Topcon Positioning Systems and its subsidiaries have suspended the export of all GNSS products and parts to Russian and Belarusian markets (the "Markets") consistent with US law.
This suspension include...
En savoir plus
Mardi 17 mai 2022
Advanced design's important role in the creation of productive and efficient tractors has been acknowledged again by the granting of an iF Design award for the latest generation 250-300 hp Steyr Terrus Terrus CVT range.
First organised in 1953, the iF Design Awards are acknowledged as one of the world's most presti...
En savoir plus
Mardi 17 mai 2022
Steketee's practical steering frame expands the range of applications for any hoeing machine. The EC-Steer parallel steering frame from Lemken turns un-steered hoeing machines from popular manufacturers into implements with joystick or even camera steering. It is a simple option for farmers who want to upgrade their exis...
En savoir plus
Mardi 17 mai 2022